Pet Photography Information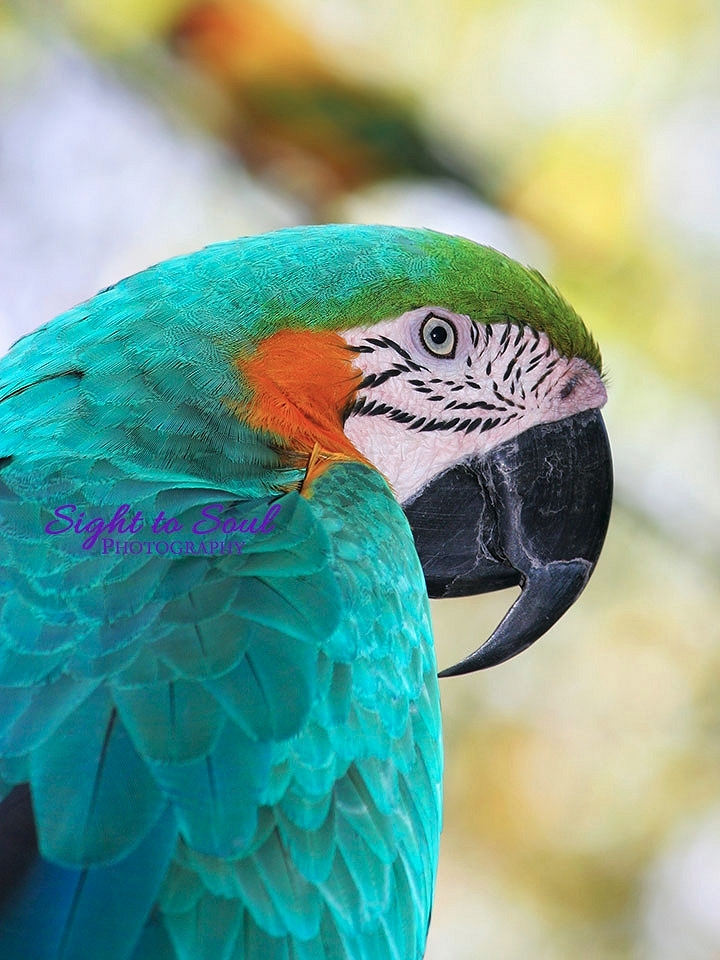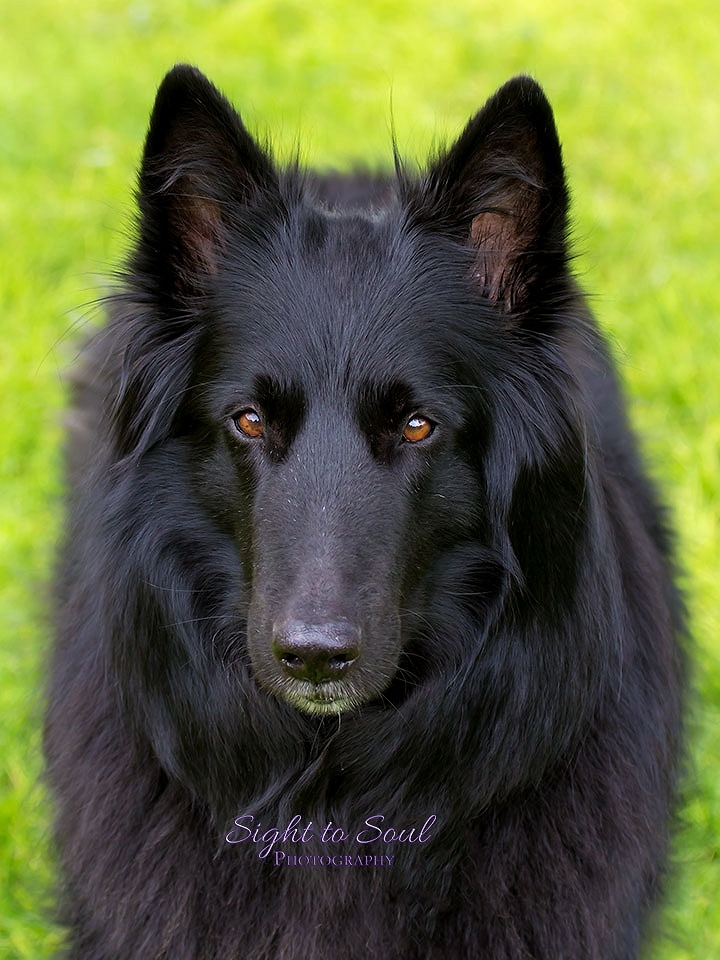 If you're like me, your animals are family, no ifs, ands, or buts about it. You love them and you want the best for them. Calling them your furkids is a given. The only problem is that they're never with us as long as we would like. That's where I come in.
Not only do I love animals, but I'm also an experienced photographer. I've been photographing animals and nature for many years. I know with all my heart how important it is to capture memories of our furkids. It ensures that we always have a part of them with us. I seek those special connections with my camera – the ones that you see all the way to your soul. I want to make sure your furkids will always be in your heart no matter what and that you can celebrate their beauty or quirky natures with amazing images.